CUSTOM BRANDING
SHOWCASE YOUR MARKETING MESSAGE AND CUSTOM LOGO WITH MORE UNIQUE CUSTOMIZED SERVICES!
FEATURE YOUR LOGO OR VIDEO AT YOUR NEXT EVENT WITH ANY OF OUR CUSTOM SERVICES
CUSTOM VEHICLE BRANDING, CUSTOM TOUCHSCREEN DISPLAY CONSOLE, HOLOGRAPHIC DISPLAY FANS, CUSTOM VIDEO DJ FACADES, CUSTOM DIGITAL PHOTO BOOTHS, KARAOKE DJ, MULTI-COLOR LED FACADES, THEMED LIGHTING, LASERS, FOG EFFECTS AND MORE!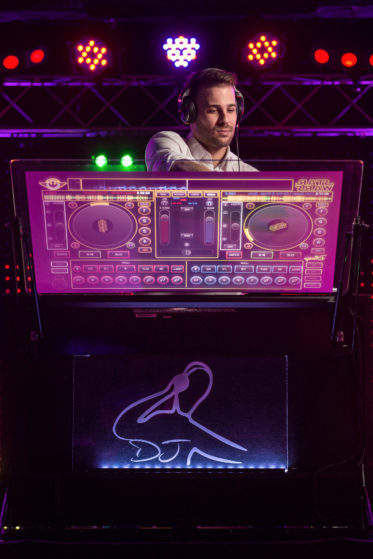 TOUCH SCREEN DJ
The music is just part of the show, with our Touchscreen DJ services, you and your guests can actually see the mixing magic for yourself. No longer is the DJ hidden behind a stack of bulky equipment in a dark corner. Our fully mobile service features a state of the art 42-inch multi touch screen system. It puts you, your guests, and the DJ in the center of the action. Featuring a crystal clear display that is self-contained, we can incorporate your LOGO in our system. This offers a unique branding opportunity.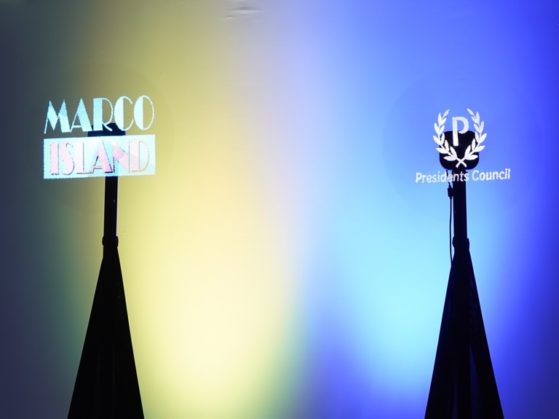 HOLOGRAPHIC DISPLAY FAN
Holograms are nothing new, but wait until you see this Holographic Display Fan in action! Each unit consists of two RGB silent-spinning fans blades boasting programmable micro LEDs. The magic happens once the switch is flipped on and the 3D visuals appear to float in the air.  Draw in lingering crowds for brand advertising, exhibition, grand openings, product launches and so much more!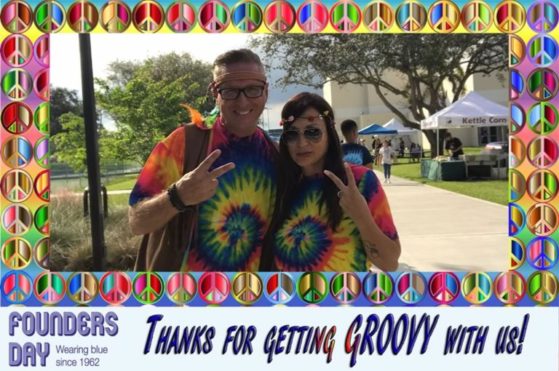 PHOTO BOOTH
Having a photo booth set up during an event is an excellent approach to increase brand exposure and attract people to buy the company's products. Photo booths are people magnets, especially when there are lots of props and guests have instant access to upload the photos to social media! Let's go viral!
CLICK HERE for more information.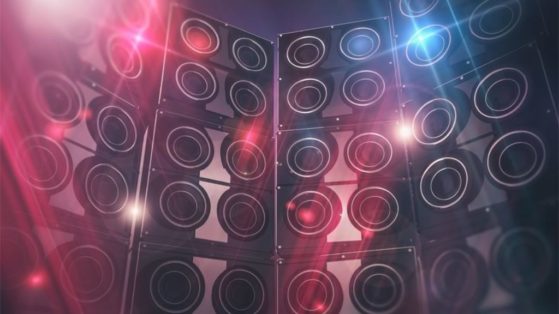 SPEAKERS
Need volume? Turn it up & amplify your sound
Mix on Wheels helps clients create the very best event with top quality professional speakers for any type of party: Corporate and social events, Wedding Receptions, Brand activations, Sporting events, Outdoor Festivals, Private Parties, and everything in between.
Name Brand Professional Equipment and quality service for your event every time.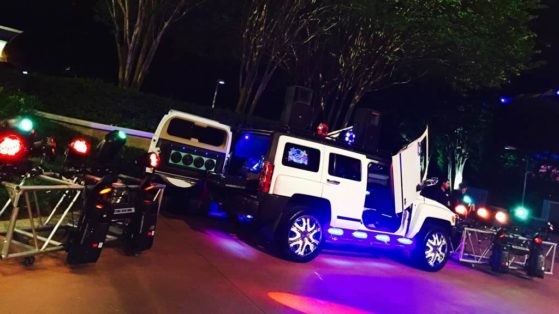 LIGHTING
Light up your event with our professional quality event lighting solutions!
We stock a wide array of professional lighting equipment including lighting for corporate events, club events, special events, and weddings.  Whether you need dance floor lighting, party lights, disco lighting, outdoor lighting, cake lighting, wedding centerpiece lighting, custom wedding monograms, intelligent lighting effects, gobos, pattern lights, dimming and lighting control, moving luminaires, par-can lighting, outdoor wireless teardrop lights, lighted head table canopies, market lighting, wireless LED table lighting, special effects or LED lighting we've got you covered!